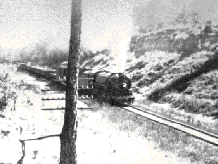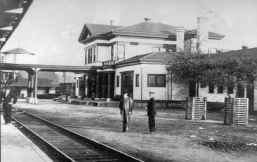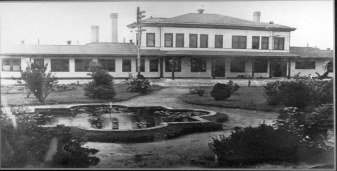 Choo-Choo!!! Welcome to the online home of Flomaton, Alabama. You have just arrived onboard train at the Flomaton L&N Depot and we hope you enjoyed the ride. While you wait for your next train, here's a little info about Flomaton and if you have a long wait, get Mr. Allen to take you around town. We are a small town situated right on the Alabama/Florida state line approximately 40 miles due north of Pensacola, Florida. The name Flomaton is derived from the first syllable of Florida, the last syllable of Alabama, and the abbreviation ton for town.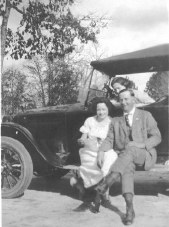 Here's Allen Henderson with his cab ready to shuttle you from the depot to wherever you need to go.
Mr. Allen's cab has carried
passengers since February 2001.